"DON'T MISS OUT ON 2022"
Join us on the 19th August in Melbourne for our action-packed one day Conference.
We are delighted to welcome delegates and our members from the private, not-for-profit and public sectors again, together with trusted suppliers and sponsors.
This, our 15th Annual Conference, is one of the only specialist procurement conferences in Australia.
With a pedigree stretching back over 35 years, Procurement Australia is a pioneer and innovator in the world of aggregated buying and contracting, giving us a prime mandate to present, discuss, develop and report best practice in the sector.
19th August 2022
8:00 am – 4:30 pm AEST
Melbourne Convention and Exhibition Centre
Level 1 Foyer 1.3 &1.4, Meeting Room 105 & 106, 1 Convention Centre Place South Wharf
Melbourne, VIC 3006
Australia
Procure a Better World
Our Procurement Australia 2022 Conference Procure a Better World, will focus on the Procurement future world's three key drivers.
Strategic Procurement Management – financial value that ethical Procurement creates
Sustainable Procurement – reducing the environmental impacts of purchased products and services throughout their life cycle
Social Procurement – Best practice on understanding and measuring the impact on the community and business
Our 2022 conference will ensure that we educate the industry and our members on the future purchasing decisions of any social, environmental and/or economic benefits that can be accrued to communities above and beyond the delivery of goods, services or works being purchased for their organisations.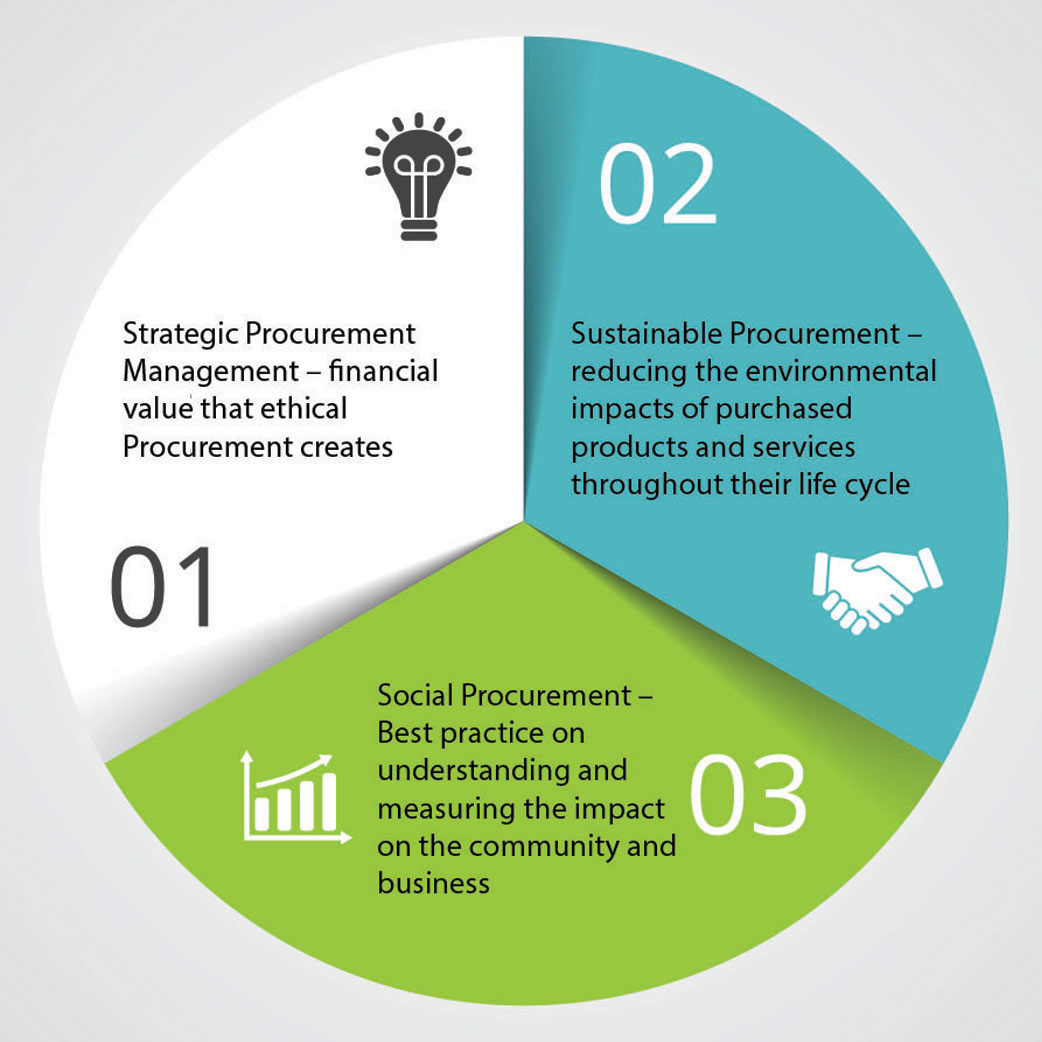 Check out our 2019 Conference highlights!
Sponsors of the 2022 Conference

Paul James Everitt
Scholarship
Apply and nominate today for our $10,000 scholarship
Procurement Australia Awards 2022
Apply and nominate your organisation today
WHAT DELEGATES SAY ABOUT OUR CONFERENCE SPEAKERS
Engaging and very informing regarding topics that are relevant to every procurement professional and team in Australia.
Futureproofing Procurement Conference
Relevant, empowering & very informative.
Futureproofing Procurement Conference
Excellent presentations and speakers. Worth it for the networking, ability to speak with some key vendors and quality of some of the presentations.
Futureproofing Procurement Conference
The 2019 PA Conference was a mix of inspiring speakers and networking from both private and government procurement leaders.
Futureproofing Procurement Conference
The PA conference is a must attend event, with exceptional content and excellent speakers in a fantastic venue.
Futureproofing Procurement Conference
The Procurement Australasia conference is the best procurement conference I have attended (and I have been to over 50 in Australasia in the last few years as a delegate, exhibitioner and speaker).
Futureproofing Procurement Conference