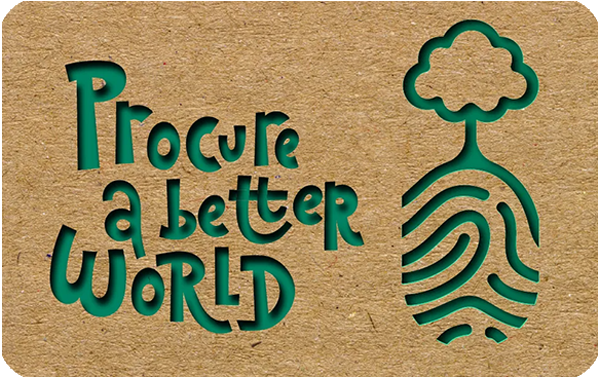 19th August 2022
8:00 am – 4:30 pm AEST
Melbourne Convention and Exhibition Centre
Level 1 Foyer 1.3 &1.4, Meeting Room 105 & 106, 1 Convention Centre Place South Wharf
Melbourne, VIC 3006
Australia
The Procurement Australia 2021 Awards aims to highlight the vital role procurement plays across public, private, not for profit, educational and NGOs sectors and at the same time recognises and rewards the work of outstanding procurement professionals, member organisations. The nominations are called for across Australia. Entries close COB 15 July 2021, and the winners will be announced at the 15th Procurement Australia Annual Conference on Friday 19 August 2022 at the Melbourne Convention and Exhibition Centre.
Celebrating the 15th Anniversary of Procurement Australia's National Conference
we will be presenting the following awards:
Here are our previous winner
2019 Winners:
The Jacinta Bartlett Award – Individual Excellence in Procurement – Madeleine Taylor
Collaboration and Innovation in Procurement Award – Sydney Water Corporation
Sustainable Procurement Award – Wodonga Institute of TAFE
Social Procurement Award – Regional Collaboration Security Project Group
Supplier of the Year Award – Bunnings
Award Nominations for our 2022 "Procure A Better World" Conference are now closed!

If you are still interested, please submit your nominations for our 2023 Conference
SUBMIT FOR YOUR NOMINATION !
Submit your works for our awards !