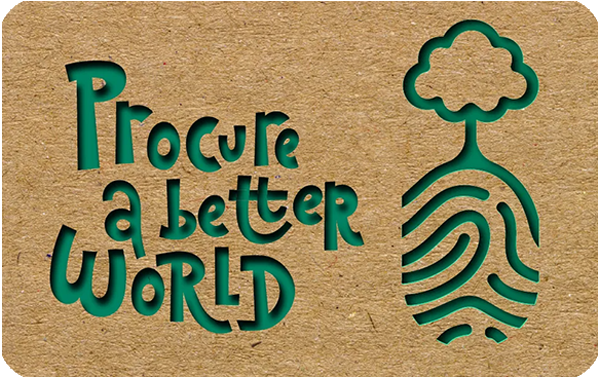 19th August 2022
8:00 am – 4:30 pm AEST
Melbourne Convention and Exhibition Centre
Level 1 Foyer 1.3 &1.4, Meeting Room 105 & 106, 1 Convention Centre Place South Wharf
Melbourne, VIC 3006
Australia
ZONDWA MANDELA
Keynote Speaker
As the grandson of Nelson and Winnie Madikizela-Mandela, Zondwa Mandela has inherited the responsibility of continuing his grandparents lifelong pursuit of equality, human rights, equal opportunity and social justice.
To this end, the Mandela Legacy Foundation was created to carry on these ideals and is charged with continuing to fight for these beliefs.
For more than 10 years, the Mandela Legacy's mission has been to develop solutions and partnerships that can improve the lives of South Africans. Right now, the need has never been greater.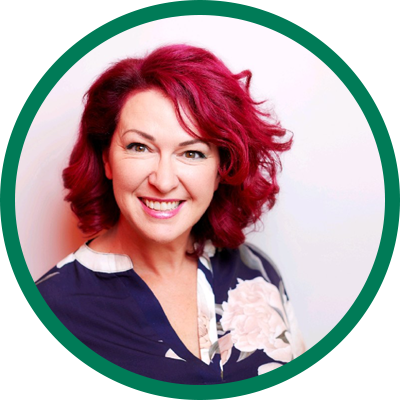 YVONNE ADELE
Conference MC
We are delighted to welcome back Yvonne Adele as our Conference MC, following our successful and highly engaging 'Futureproofing Procurement' Conference in 2019.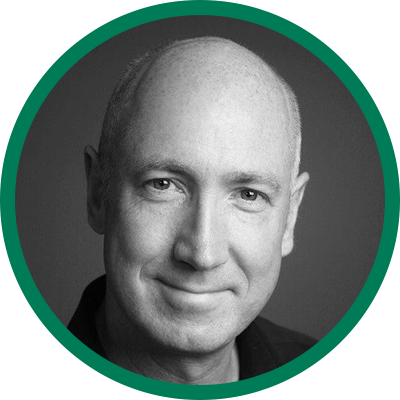 Andrew Martin
National Institute of Dramatic Art (NIDA)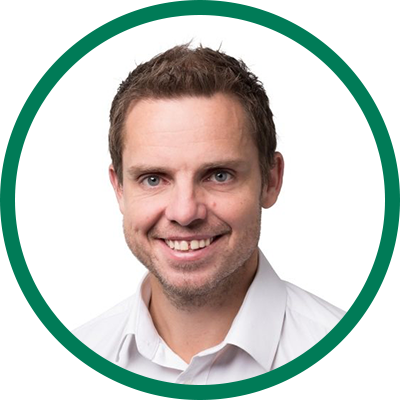 Cameron McKenzie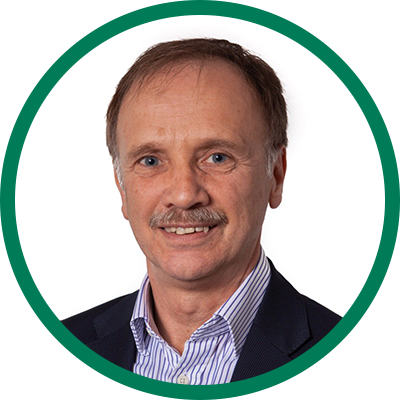 Carl Daley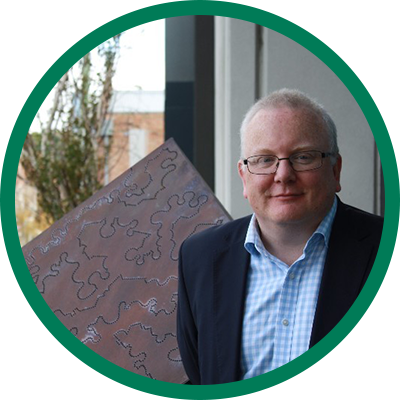 Gordon Donovan
Intelligent Spend Evangelist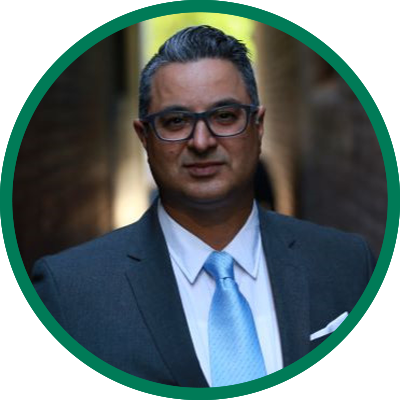 Lawrence Christoffelsz
Chief Executive Officer | Chairman
Australian Trade & Logistics Corporation | Ethical Trade Alliance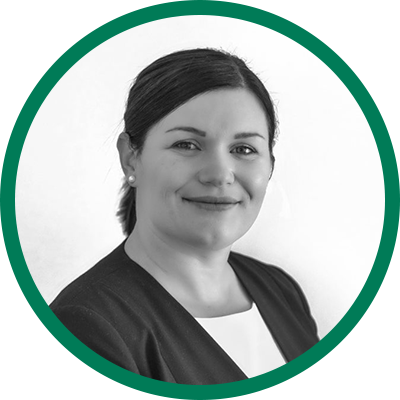 Madeleine Taylor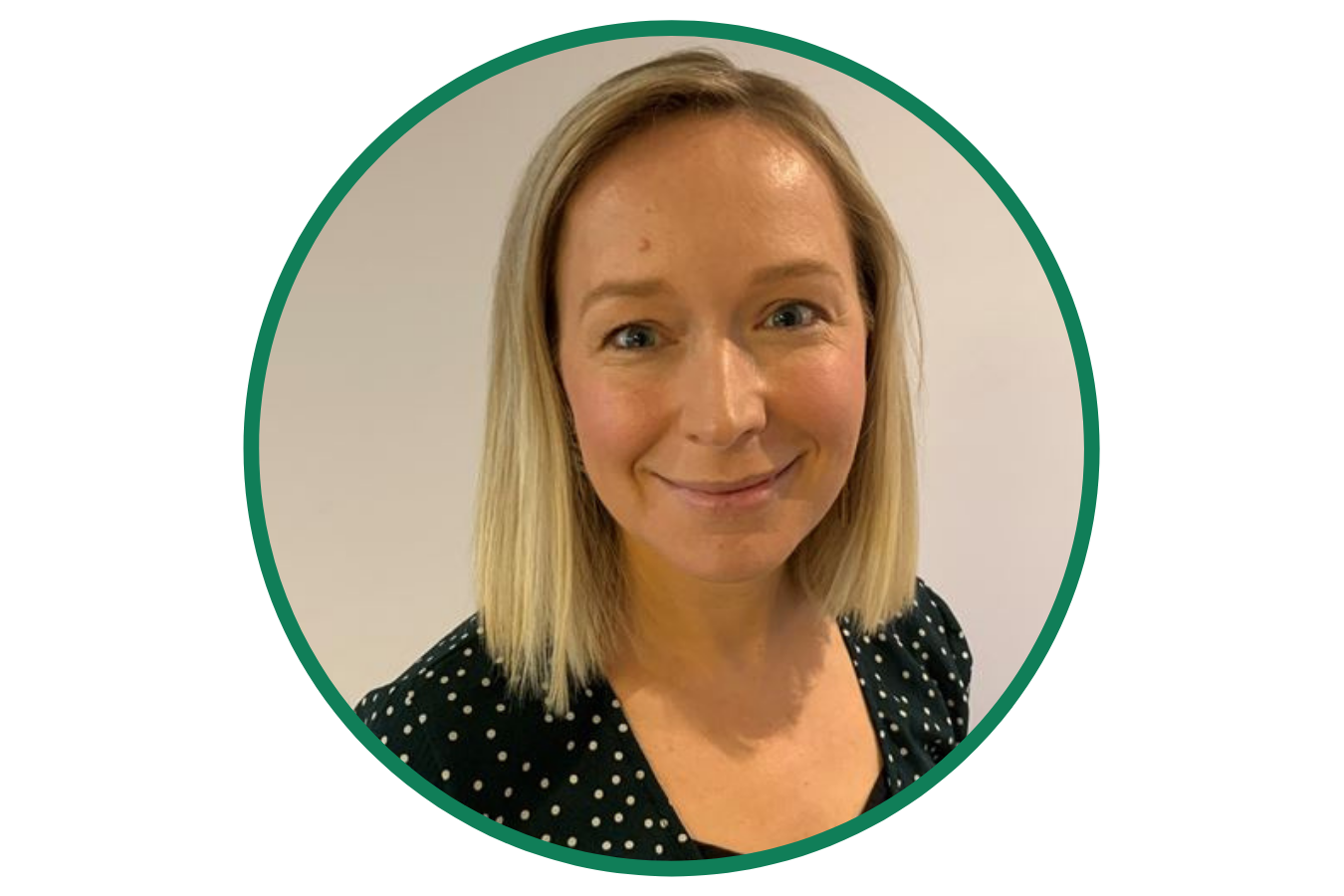 Meg Price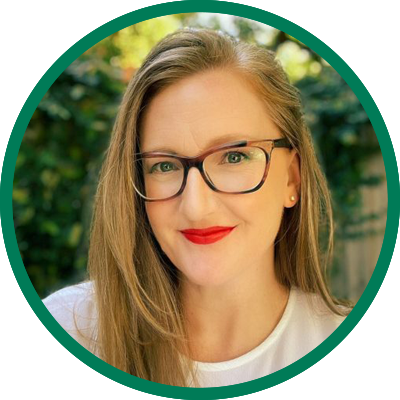 Olivia Tyler
Managing Director Australia & New Zealand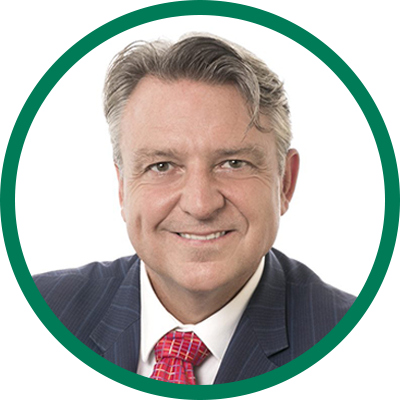 Scott Alden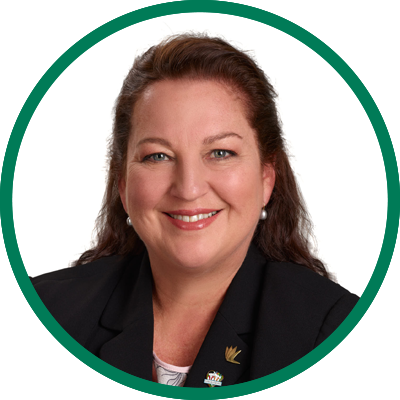 Sally Beard
Backpacks 4 VIC Kids Inc.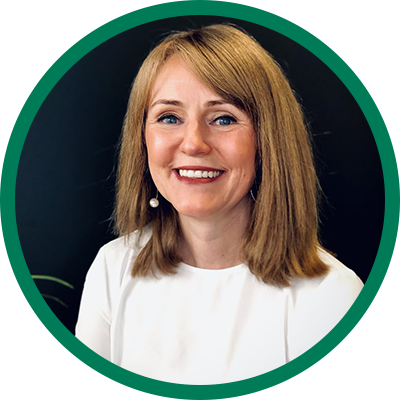 Sharon Morris
Chartered Institute of Procurement & Supply (CIPS) Australia & New Zealand
We are working hard to procure the best panel of speakers for the big day. Watch this space for announcements!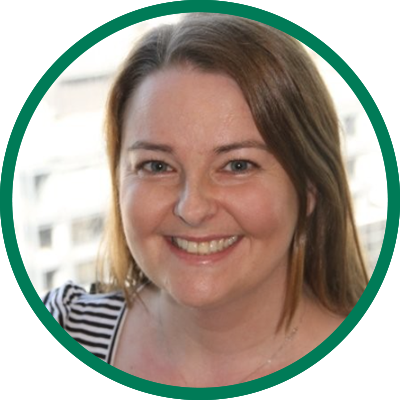 Fiona Sergi
Manager Social Procurement Capability
Department of Jobs, Precincts and Regions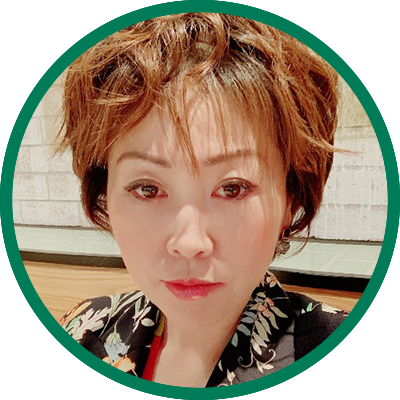 Molley Qi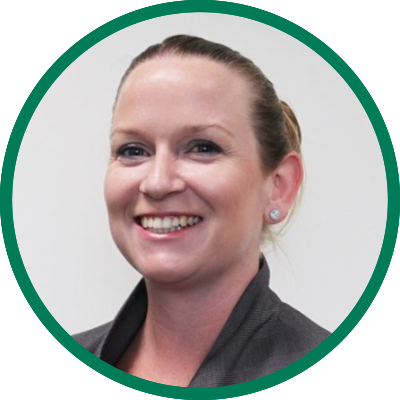 Danielle Watts
Manager - Procurement, Property and Risk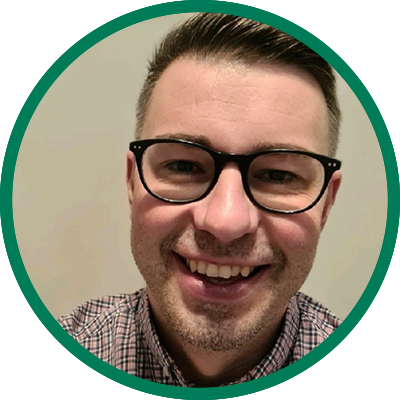 Ben Mclaughlin
Procurement & Contract Management Best Practice Lead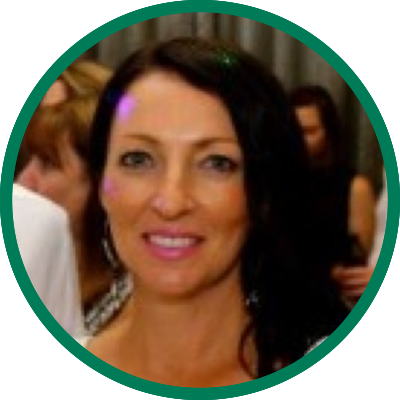 Nicole Kennedy
Procurement Probity, Strategy and Planning Lead
Listen to a preview of our speaker sessions:
WHAT DELEGATES SAY ABOUT OUR CONFERENCE SPEAKERS
Engaging and very informing regarding topics that are relevant to every procurement professional and team in Australia.
Futureproofing Procurement Conference
Relevant, empowering & very informative.
Futureproofing Procurement Conference
Excellent presentations and speakers. Worth it for the networking, ability to speak with some key vendors and quality of some of the presentations.
Futureproofing Procurement Conference
The 2019 PA Conference was a mix of inspiring speakers and networking from both private and government procurement leaders.
Futureproofing Procurement Conference
The PA conference is a must attend event, with exceptional content and excellent speakers in a fantastic venue.
Futureproofing Procurement Conference
The Procurement Australasia conference is the best procurement conference I have attended (and I have been to over 50 in Australasia in the last few years as a delegate, exhibitioner and speaker).
Futureproofing Procurement Conference
SPONSORS OF THE 2022 CONFERENCE